Functional Health Consulting………….Discover, Educate, Thrive
Learn how your body is functioning and I will walk alongside you as you create your optimal health.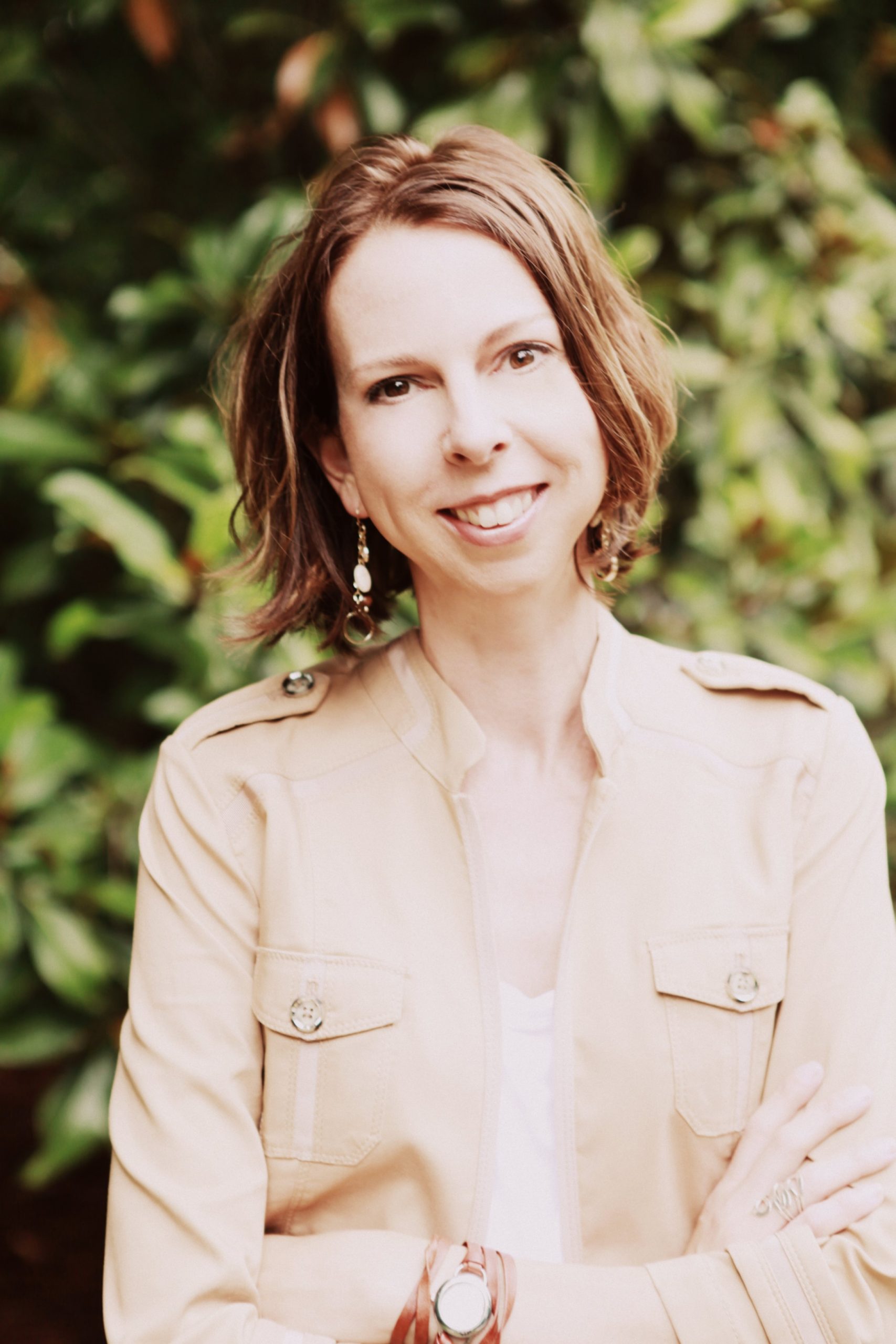 Do you want to learn how you can empower yourself to improve and sustain your health?
What is Functional Health Consulting?
Programs with Inspiring Health NC offer an opportunity for you to explore and deeply understand your unique health needs. Functional health consulting allows you to dig into all aspects of what is contributing to your health in order to define: how your body is functioning, what you may need for greater balance, and what your optimal healing environment includes. We all have had different life experiences and therefore need unique steps to overcome chronic health issues. This educational, and collaborative approach keeps you at the steering wheel when it comes to health decisions and helps you to uncover what tools and strategies you need to finally reach your health goals. ~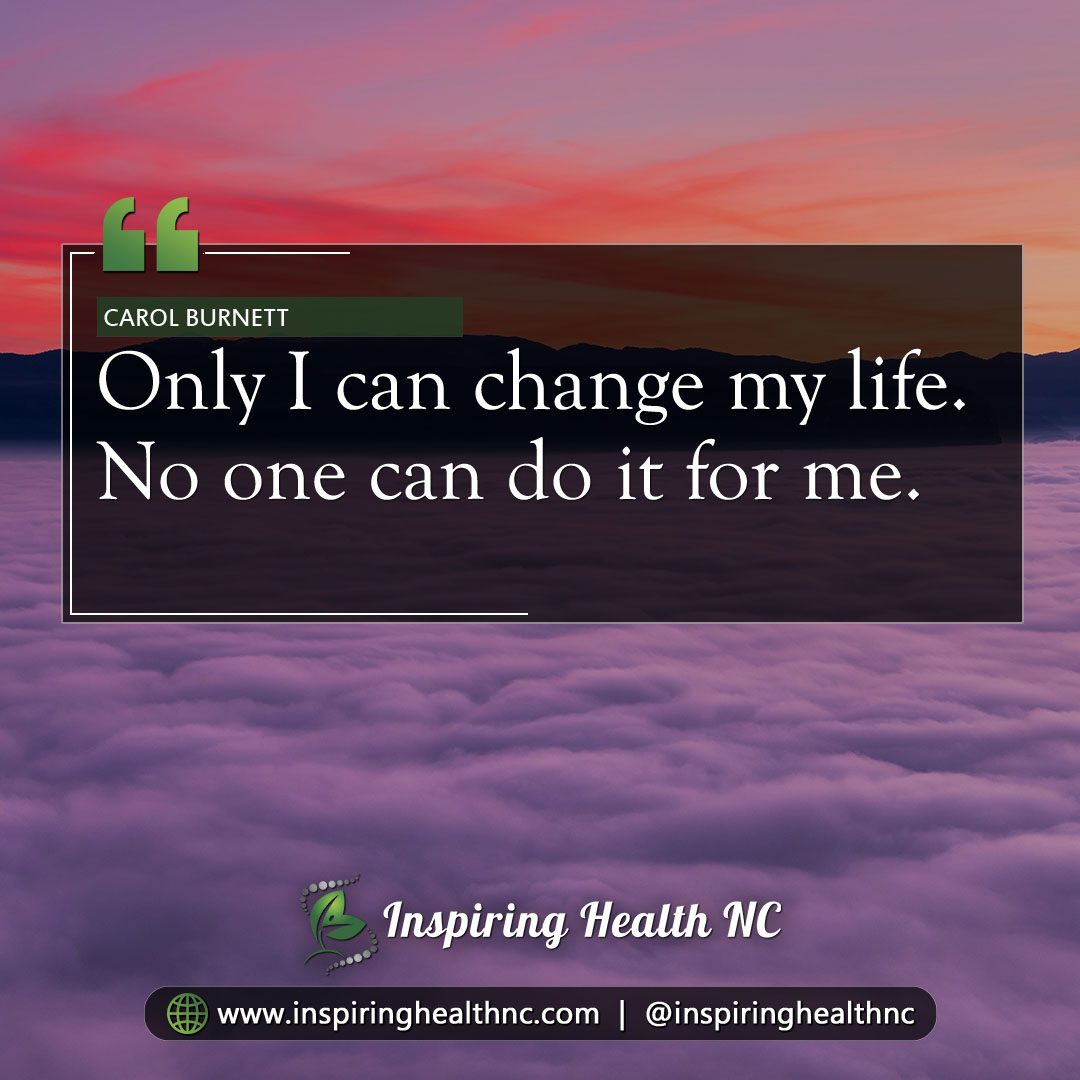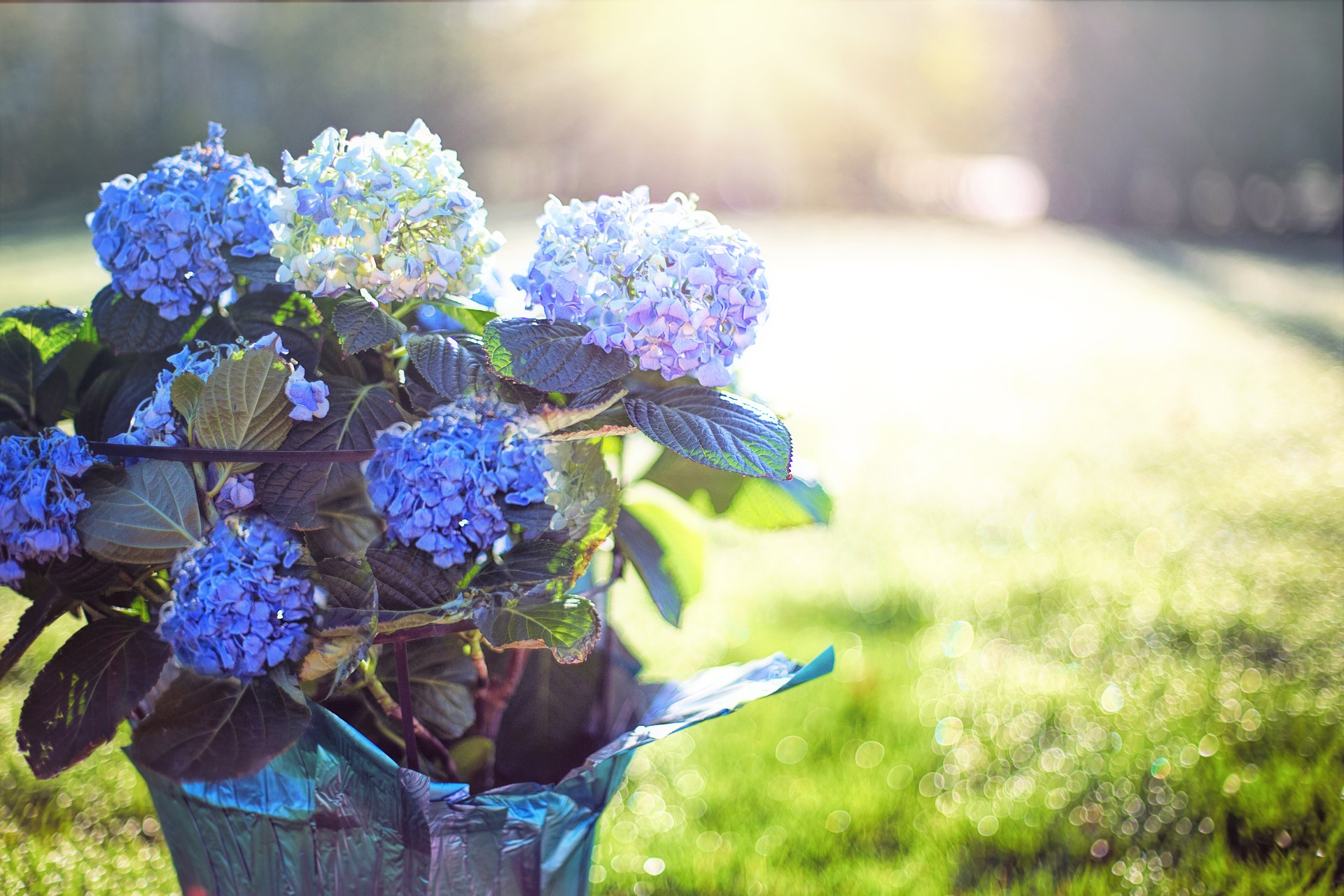 "Lisa is a phenomenal health coach who always goes above and beyond. She is incredibly knowledgeable, insightful and thorough. She has a true gift and passion for helping others and her calm yet compassionate demeanor makes her a joy to be around. I am grateful to have had the opportunity to have her as a guide and companion during my health  journey." ~ Doreen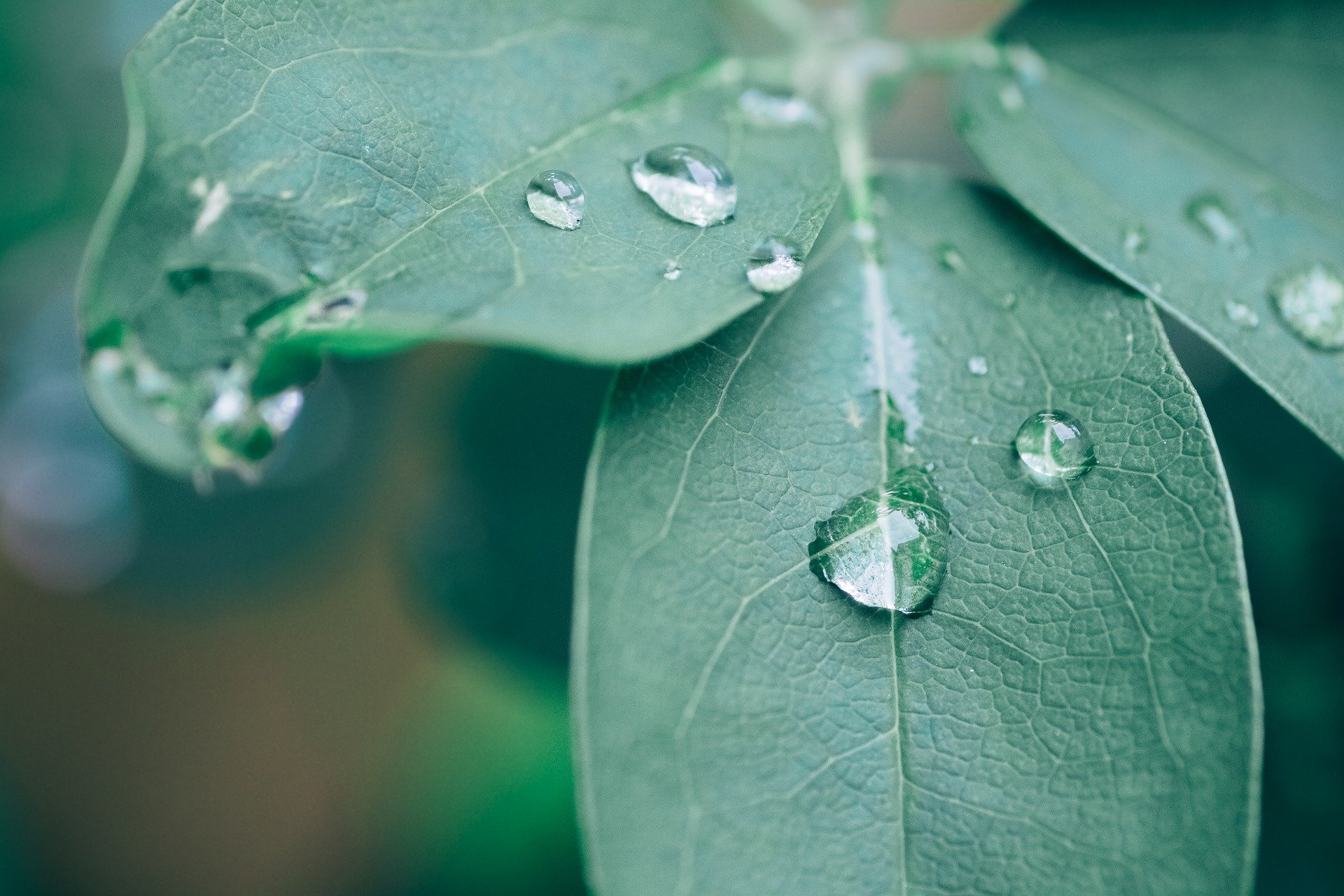 "Lisa is the best!! I have never met anyone in the healthcare industry who cares as much as Lisa. She put me at ease from day one and truly listened to all my concerns. She's extremely knowledgeable about all things health related and able to read and decipher blood work and labs like no one I have ever worked with. And best of all, she successfully helped me get to the root of some longtime health issues. I highly recommend calling Lisa today!" ~ Karah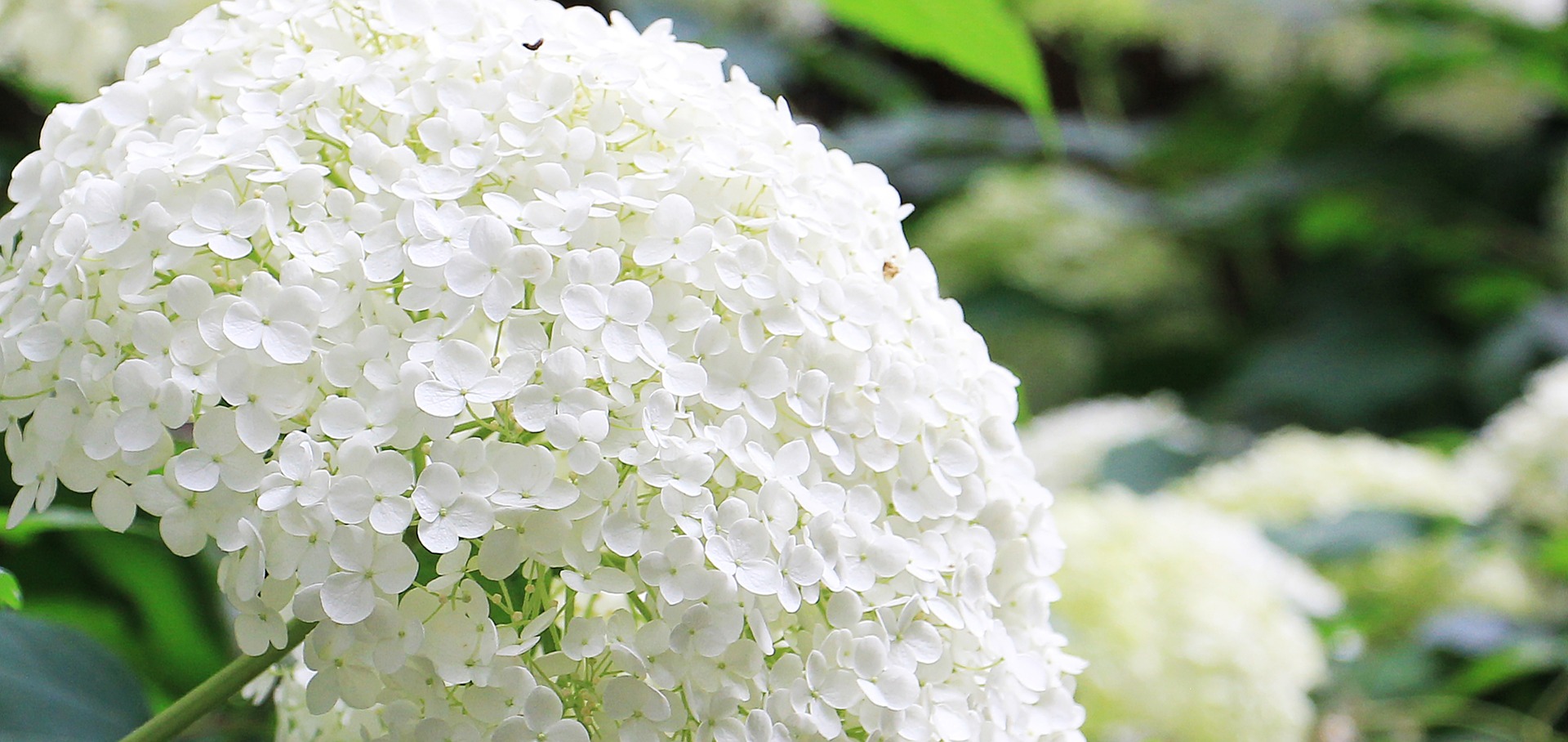 "This coaching process has been amazing! It's been very eye opening and I have learned a great deal. I have been able to get to the root of chronic digestive and sleep issues and have noticed changes within myself. I'm definitely more aware of and have improved my food choices. They are much more thoughtful and intentional. I have a better appreciation for just how powerful the "right" food is in giving the body what it needs to heal."  ~ Jennifer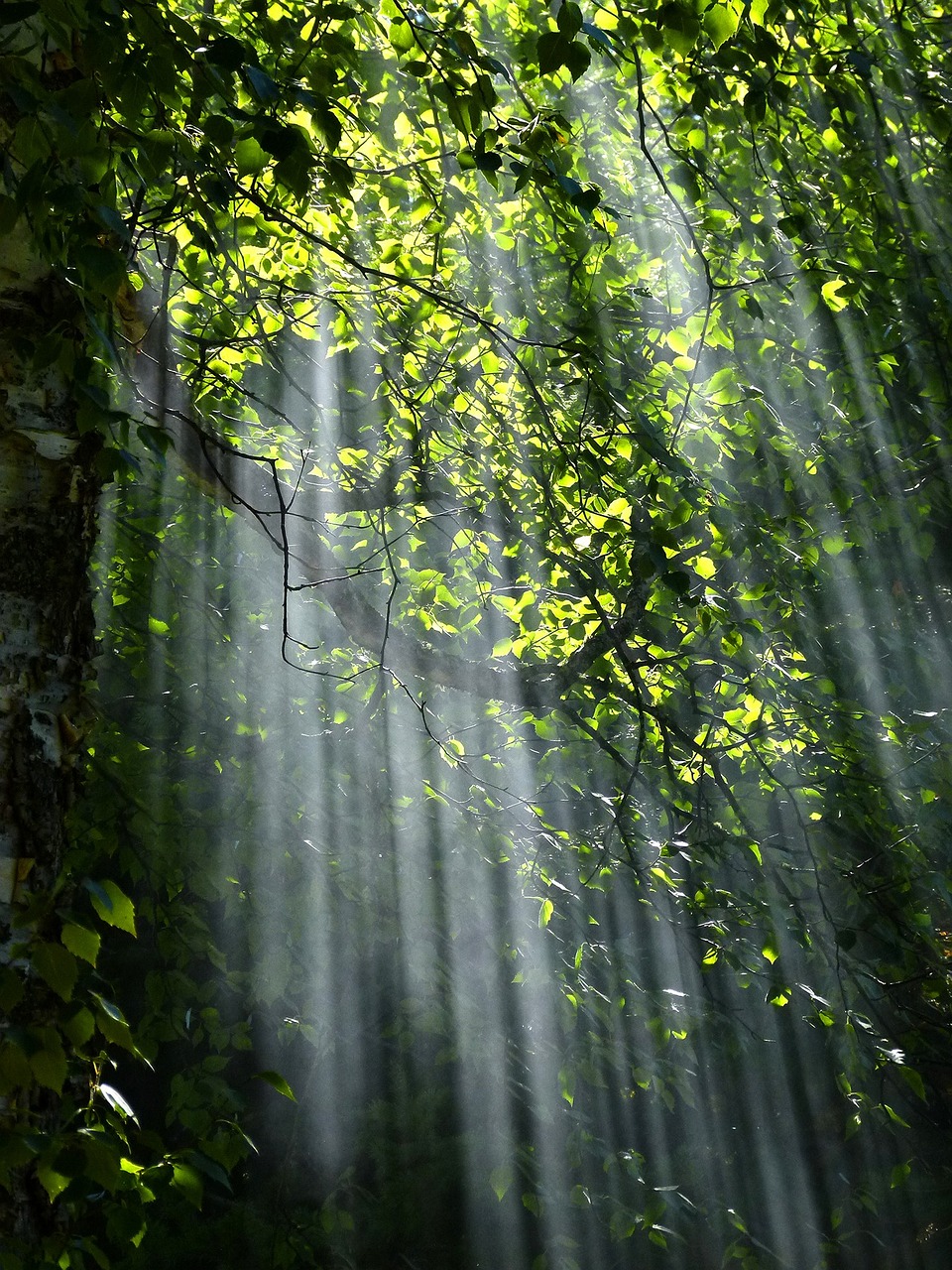 When I first started working with Lisa, I was struggling with a lot of unexplained autoimmune-like symptoms such as skin issues and digestive problems. I felt like I had tried everything from elimination diets, to supplements, going to every doctor I could think of, but nothing was helping. Once I started working with Lisa, she was able to look at things from a functional perspective and really narrow down what could be causing my symptoms. After doing a few different tests, we found that there was a lot going on in my body including nutrient deficiencies, candida overgrowth, and mold exposure.  It was not an overnight or linear process, but after a few months of hard work, consistency, and sticking to the plan that Lisa provided me with, I can finally say that I am feeling so much better than I was before. I have way less bloating and digestive issues, and my skin has drastically improved. Lisa is extremely informed when it comes to all the different and intricate processes in the body, and she provided me with invaluable knowledge that I will carry with me for the rest of my life. I highly recommend working with Lisa and am so thankful to her for all the hard work that she put into assisting me on my healing journey! ~ Kat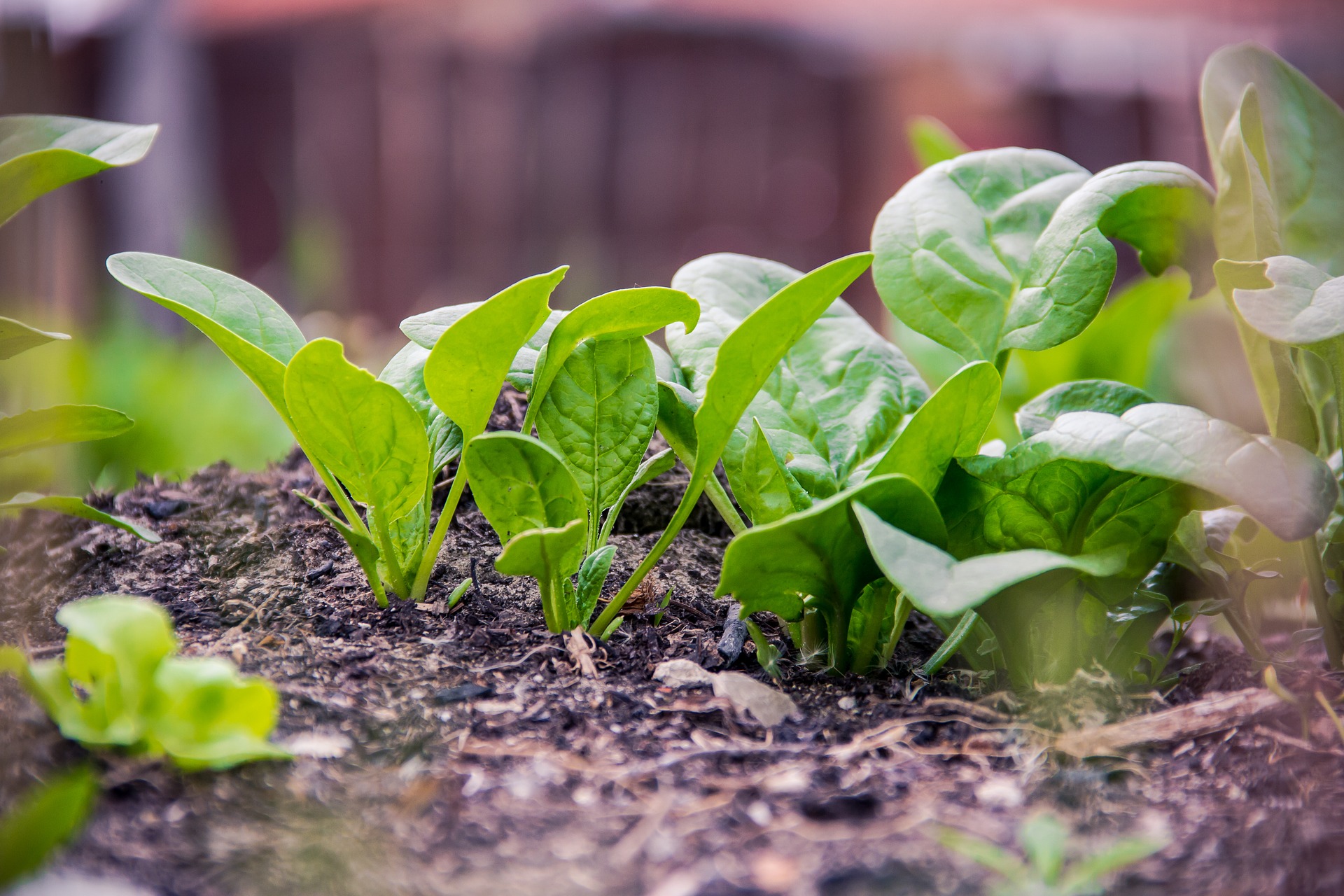 I was able to learn so much on my gut health. Once Lisa started to guide me on how to improve my choices in food and supplements, my body has seen a major improvement. I also was able to see it on my lab tests. It showed how well my body is healing compared to the first day I decided to contact Lisa. I appreciate that Lisa was very friendly and professional in every way. I could tell from her calls and messages that she honestly wanted to help me improve my health. She was very patient with me in all my questions and it was always very comforting to know that. So happy to have done 2 session packages with her! Thanks so much Lisa! ~ Raquel
H
ave a Question? Want More Info?