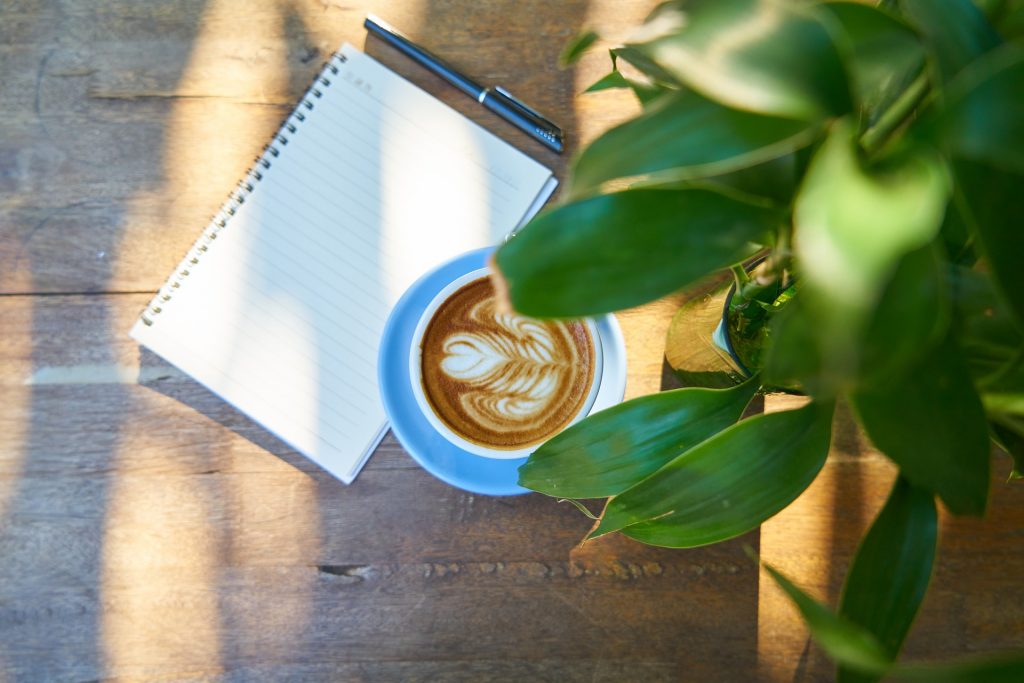 All of our programs begin here…This free 20 minute consultation is an opportunity for you to share what type of transformation you would like to create with your health and to hear some of the strategies and tools you can learn in order to do so. Please schedule today to learn more!
Complete Empowerment program
The Complete Health Empowerment program is an opportunity for you to explore and deeply understand your unique health needs. We begin with a detailed health history and nutritional profile. Four sessions are included in the initial program and continued support will be determined based on your health goals and progress. Depending on your goals you have the opportunity to add in other functional testing data for a deeper look into your physiology throughout the sessions. Testing offers you a chance to look at individual dynamics such as gut health, hormone health, and nutritional needs.
Your program includes session time, test result education, handouts and guides, reference material, extensive research outside of session time, and messaging contact between sessions.
If you are someone that wants to put the puzzle pieces of your health story together and discover what you uniquely need for more optimal health this is a great program for you!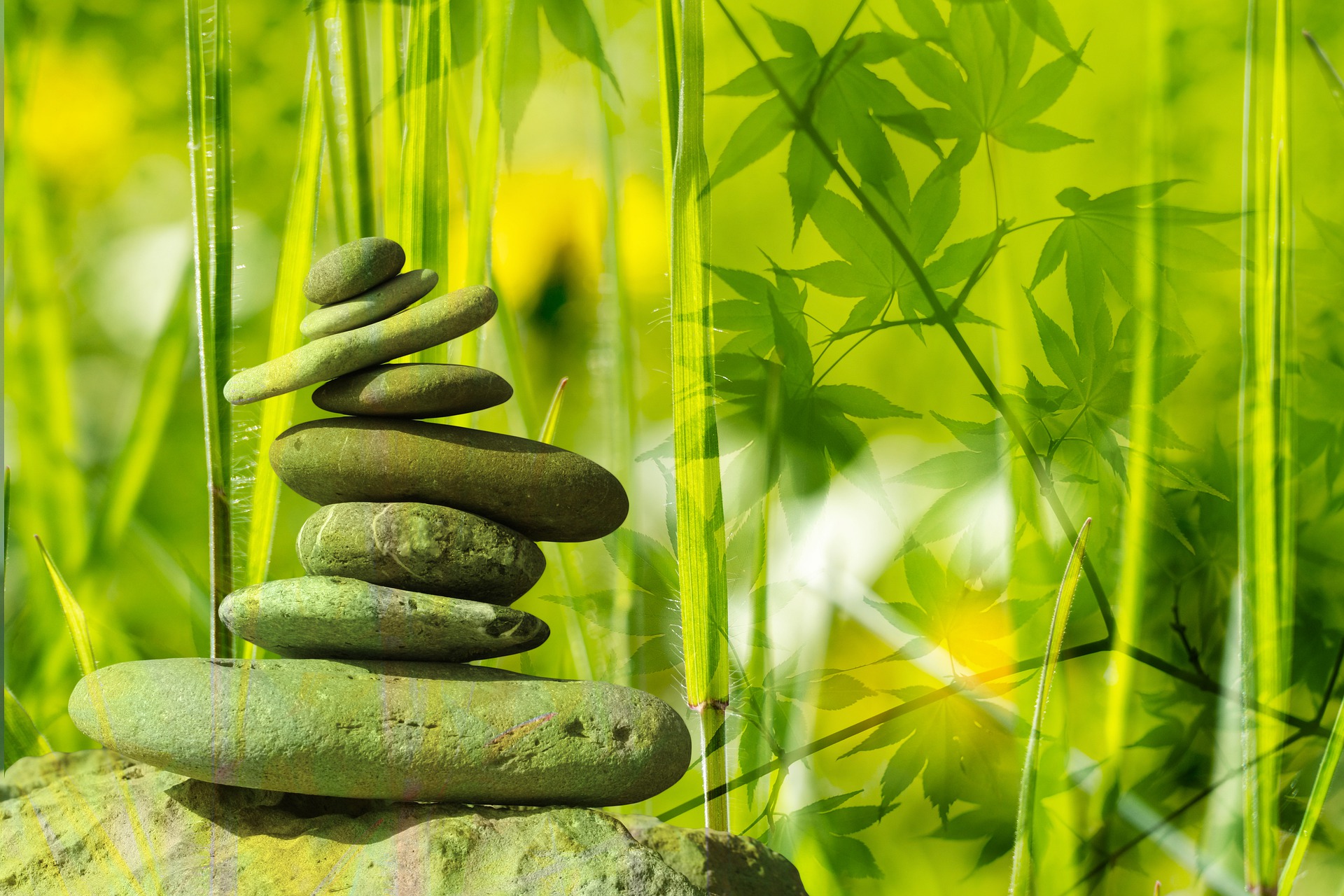 Features
*In depth 60-minute consultation plus four 50-minute sessions (approximately 3 months for initial program)
*Documented session summaries
*Client portal access for resources, notes and messaging
*Options for extensive investigation into your health via blood chemistry and functional testing review. (Results review included in program.)
*Variety of educational handouts, recipes, book recommendations and other key resources
*A safe judgment free zone to explore your ideal health
**Individuals that complete this program are eligible for ongoing support at a pace that coincides with your goals**
Self Guided Life Care program 
COMING SOON!
H
ave a Question? Want More Info?